What's New With JYJ?
Will Update Continuously...
Soooo cute! The #cat is not bad either! #Jaejoong is #life!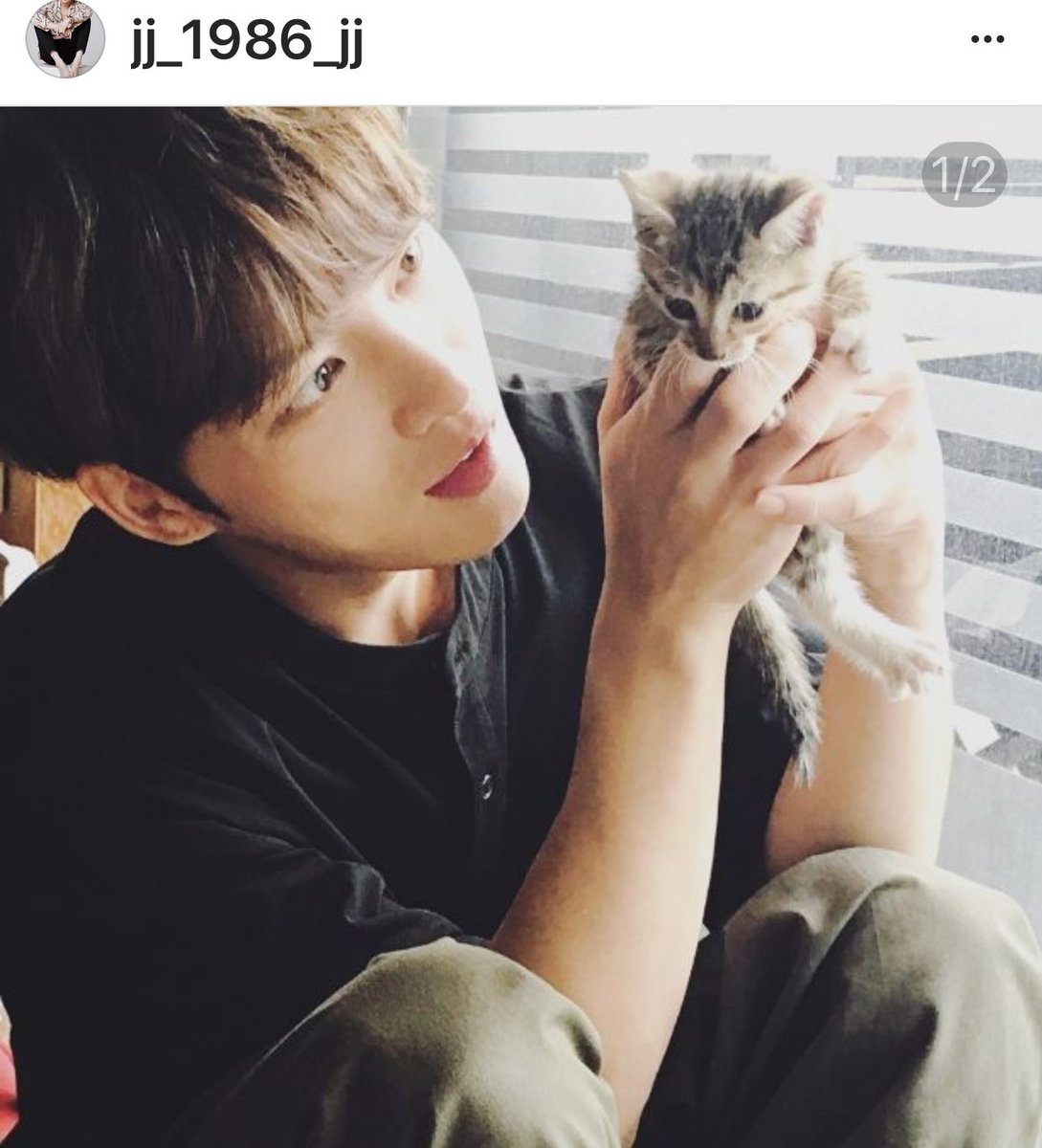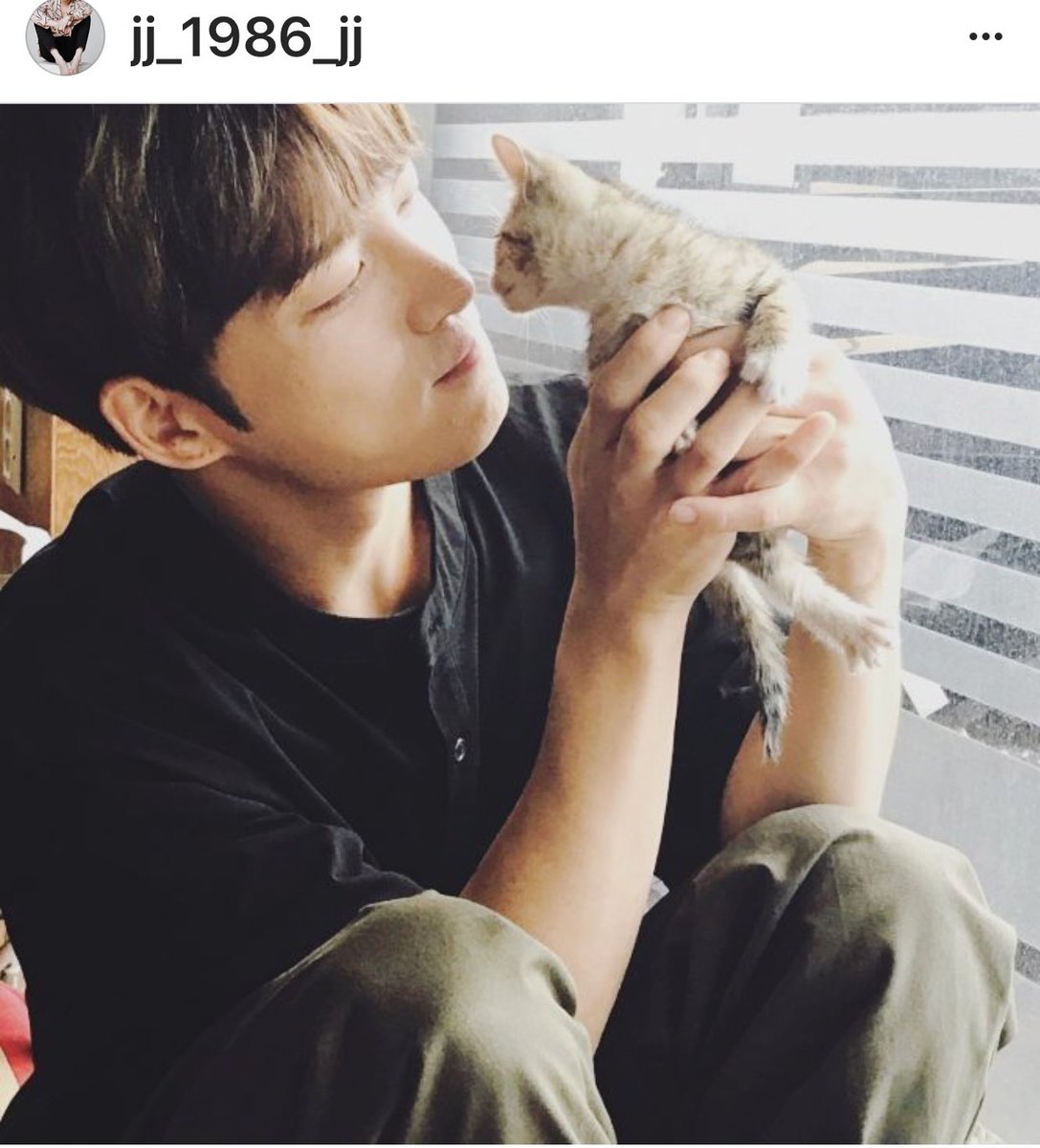 ***
#JYJ's Kim Jaejoong, #Samuel, Jung Hye Sung, And More To Join Photography Variety Show

https://www.

soompi.com/2017/09/18/jyj

s-kim-jaejoong-samuel-jung-hye-sung-join-photography-variety-show/

…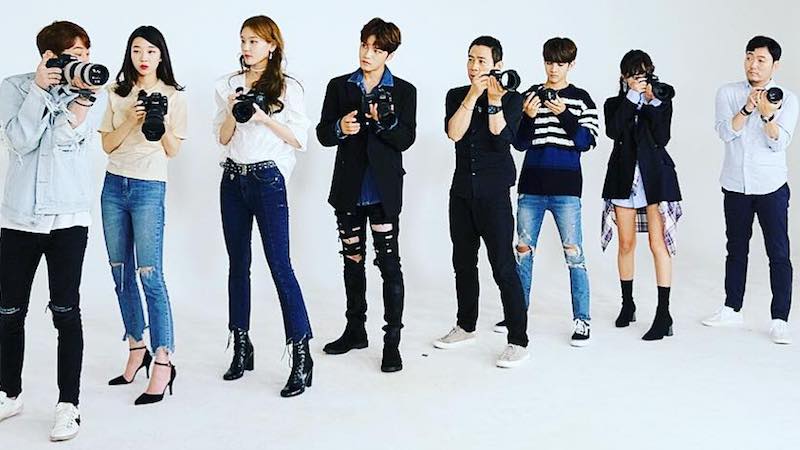 Several celebrities will be taking on photography for new variety show "Photo People"!
On September 19, it was revealed that JYJ's Kim Jaejoong, Samuel, actors Lee Jun Hyeok, Jung Hye Sung, and Kim SunA, comedian Jo Se Ho, model Shim So Young, and hair designer Gunhee will be participating in the web variety show.
The cast members have been learning basics from photographer Katie Kim for the past several months. They will be traveling to France for a week on September 29 and put their skills to use for taking photos at Paris Fashion Week.
"Photo People" will be released online in December and is aiming for 10 to 12 episodes that are each an hour long.
Soompi
#김재중 n Samuel Kim to join web variety show Photo People

http://

m.entertain.naver.com/read?oid=009&a

id=0004016860

…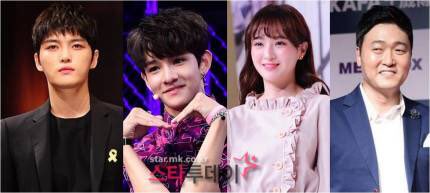 [Full TR] #김재중 to challenge himself to become a professional photographer with Samuel Kim and others in Photo People

http://

m.entertain.naver.com/read?oid=009&a

id=0004016860&spi_ref=m_entertain_twitter&lfrom=twitter

…
Correction: The photographer training them is not Katy Kim(x) but KT Kim Sorry
by crystalmoon0213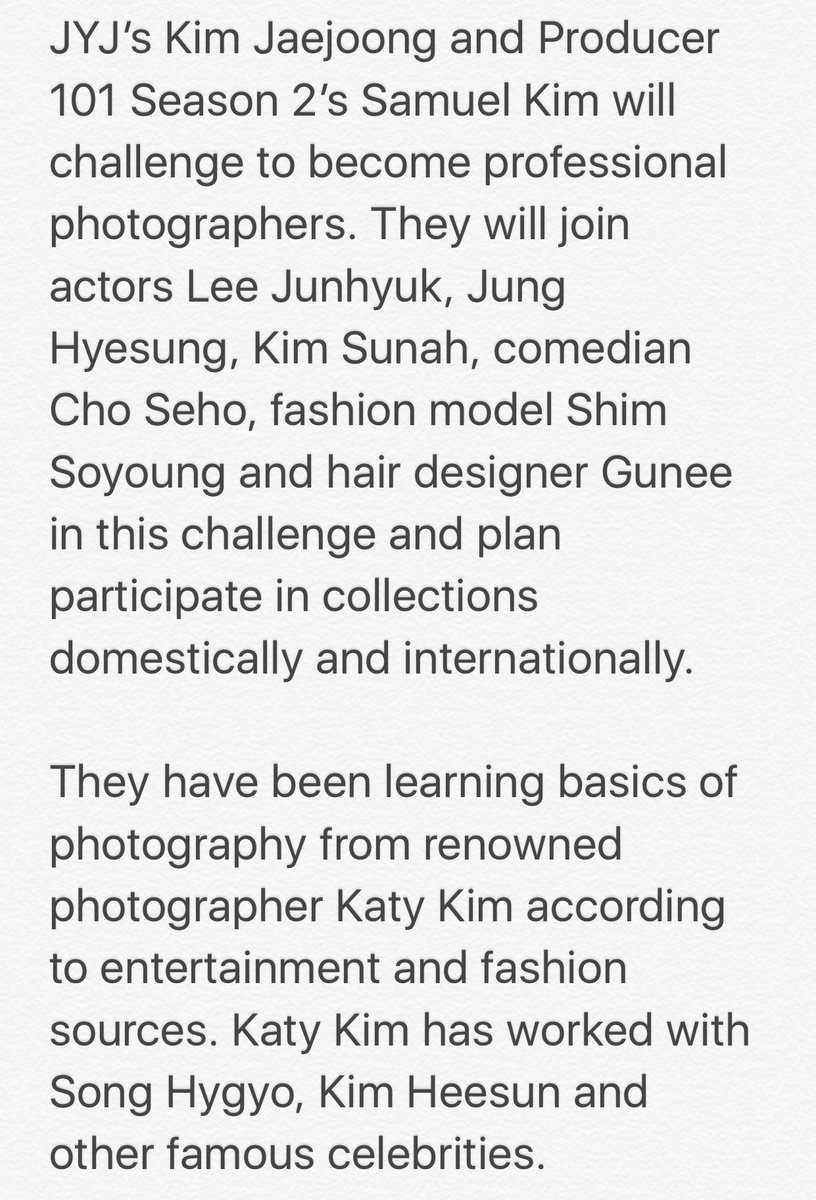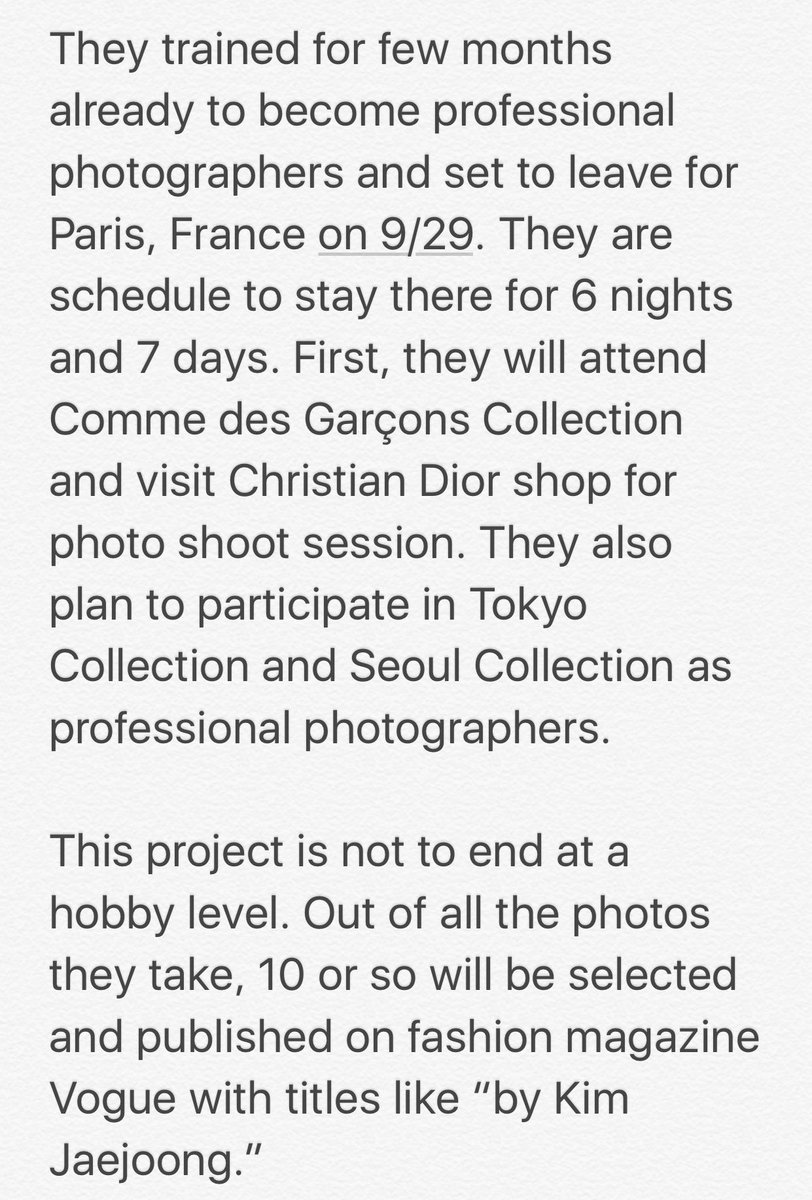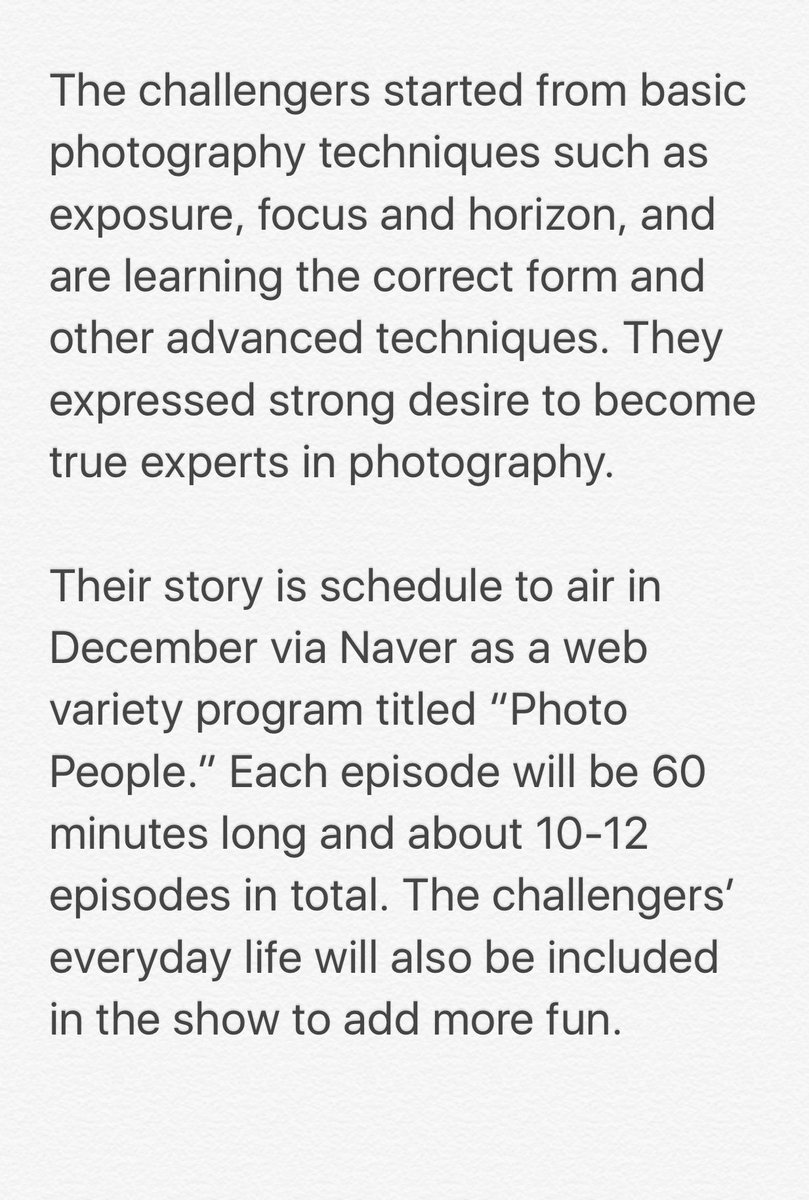 ontheliszt ins #ktkim #AllThatFashion #photopeople 1st meeting with all crew. #김재중

https://www.

instagram.com/p/BZM7O8lF3px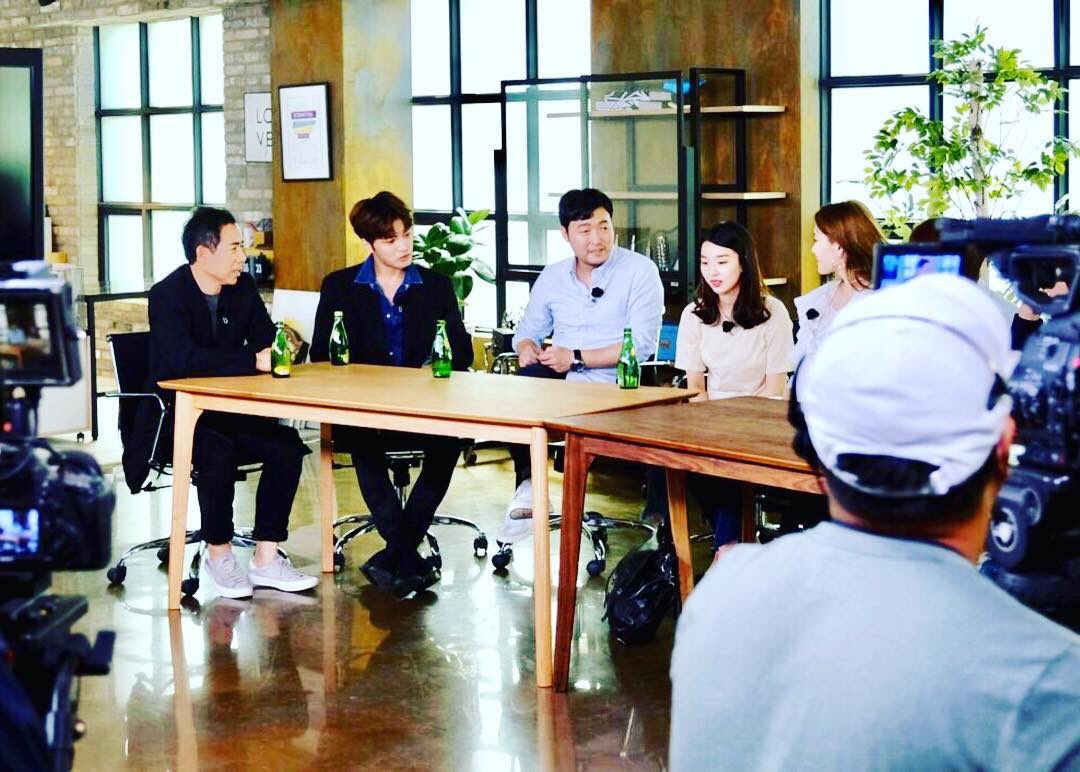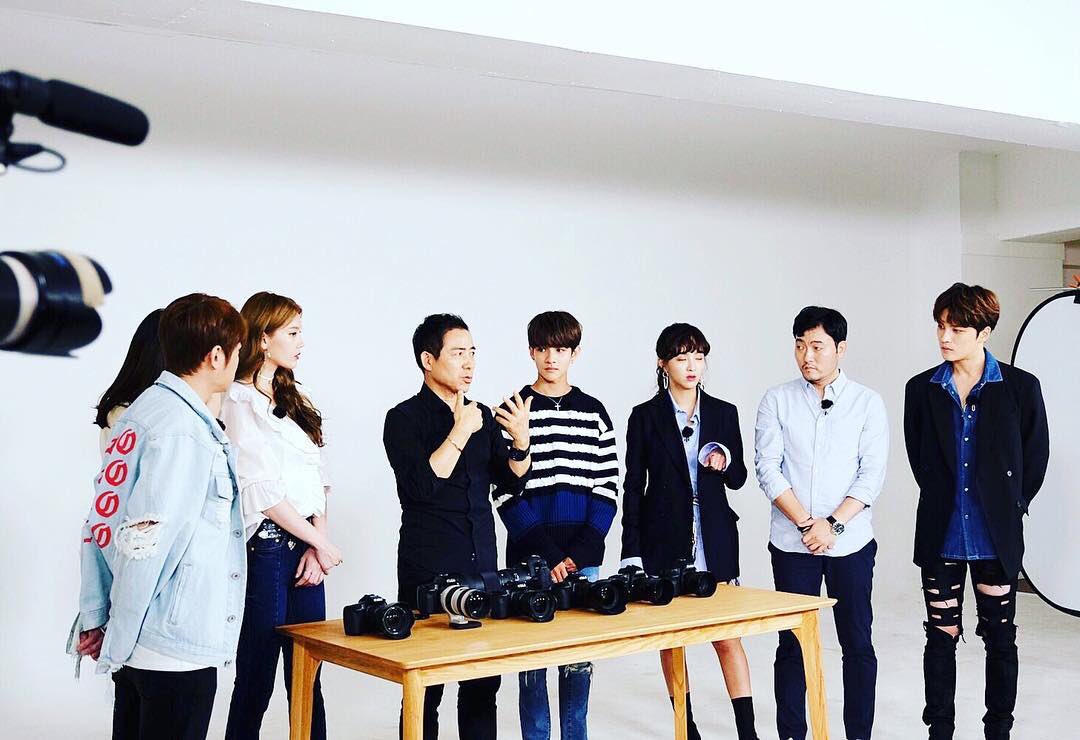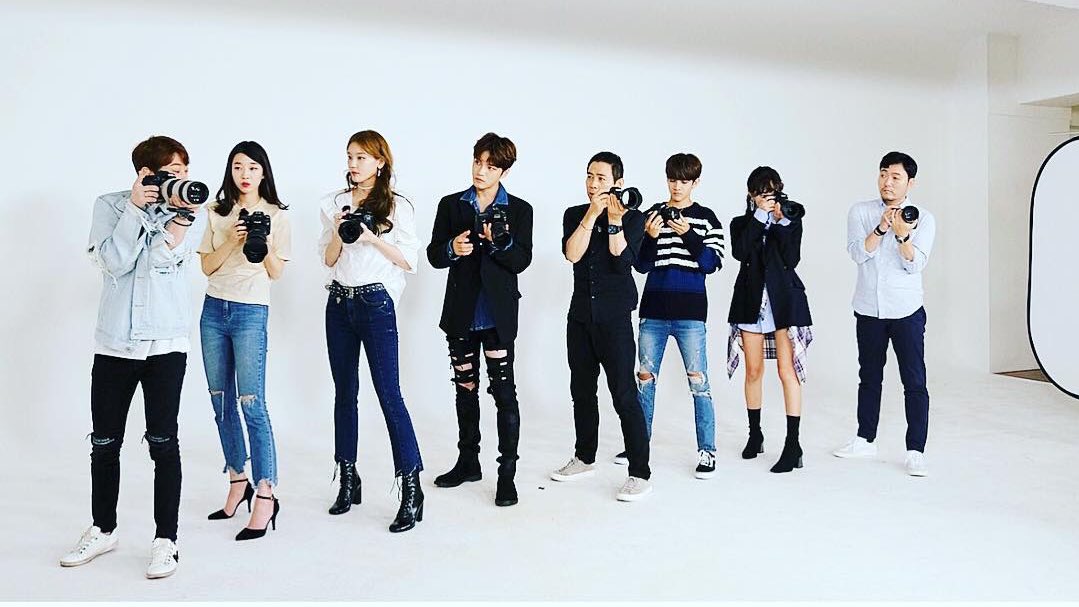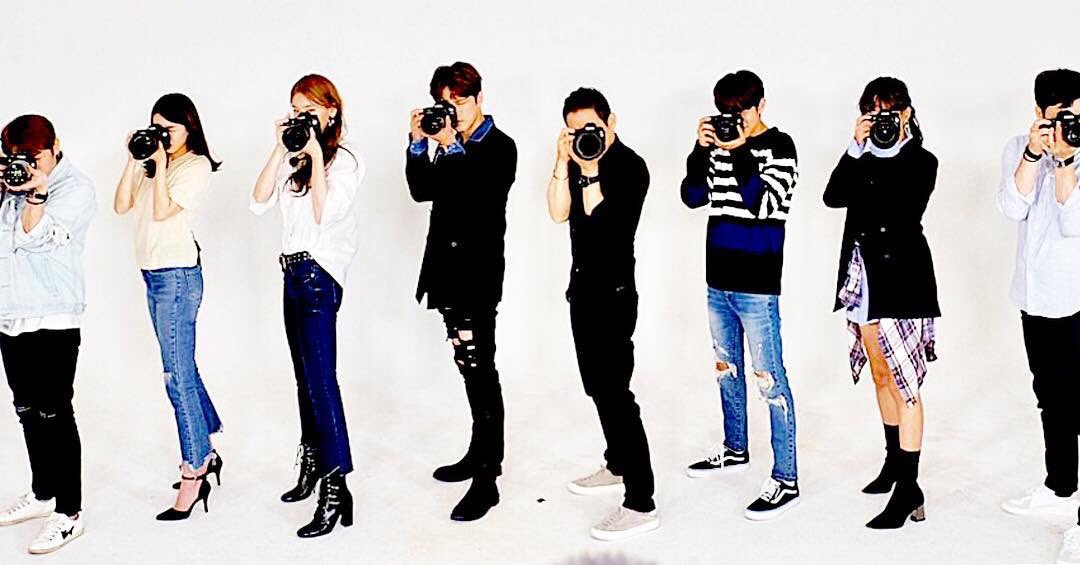 ***
170919 Junsu IG
1st pic: "Yap! Hehe"
2nd pic: He thanks his brother for standing by him, through thick and thin. Wants 3cm of his height.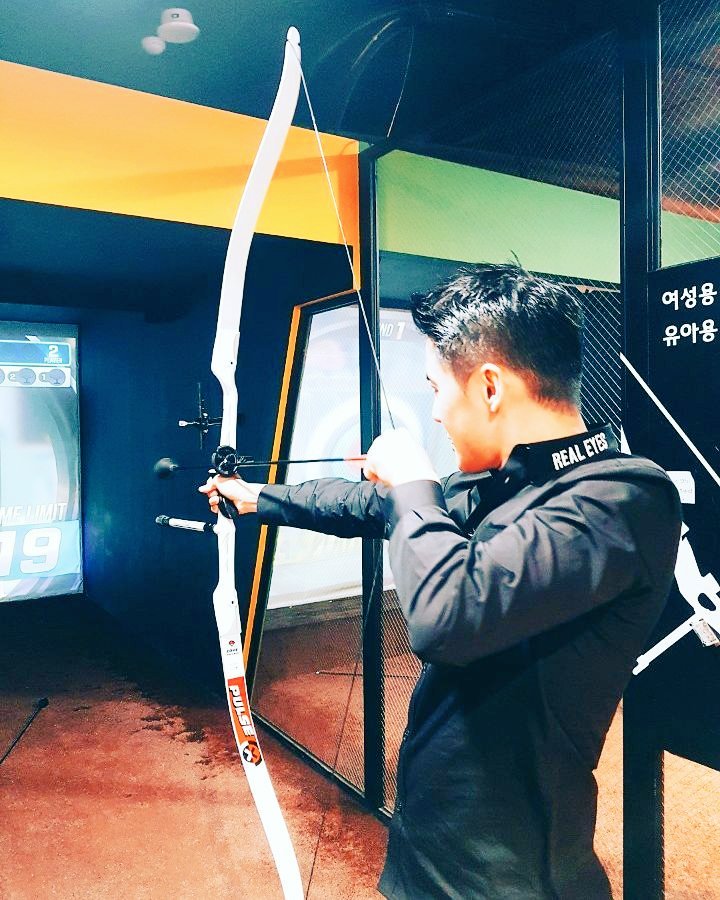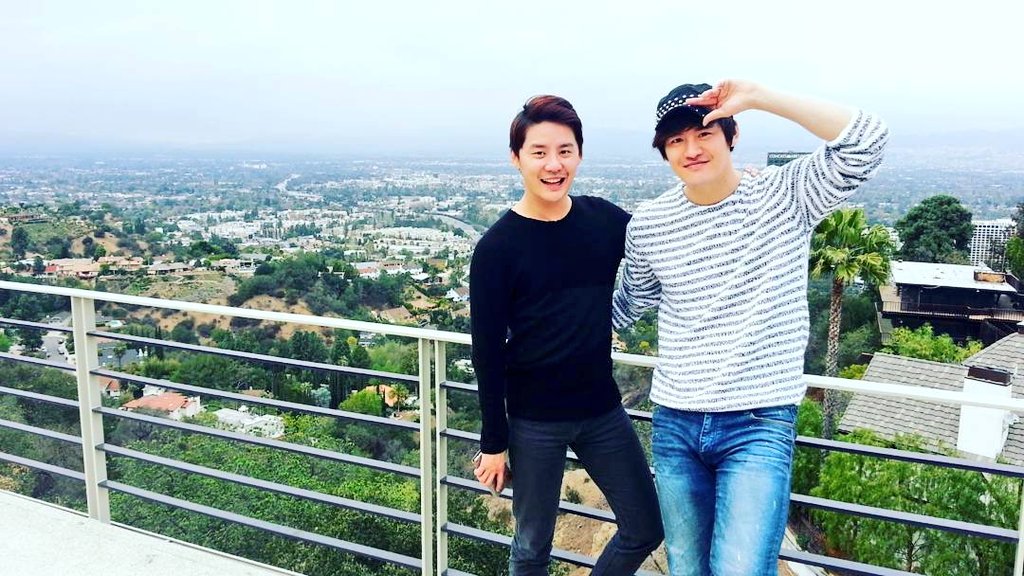 170919 Junsu IG
1st pic: "#imfreetoday seems like his hand's placement is dangerous(?) Ahh.. hehe"
2nd pic:"#Gatchaman"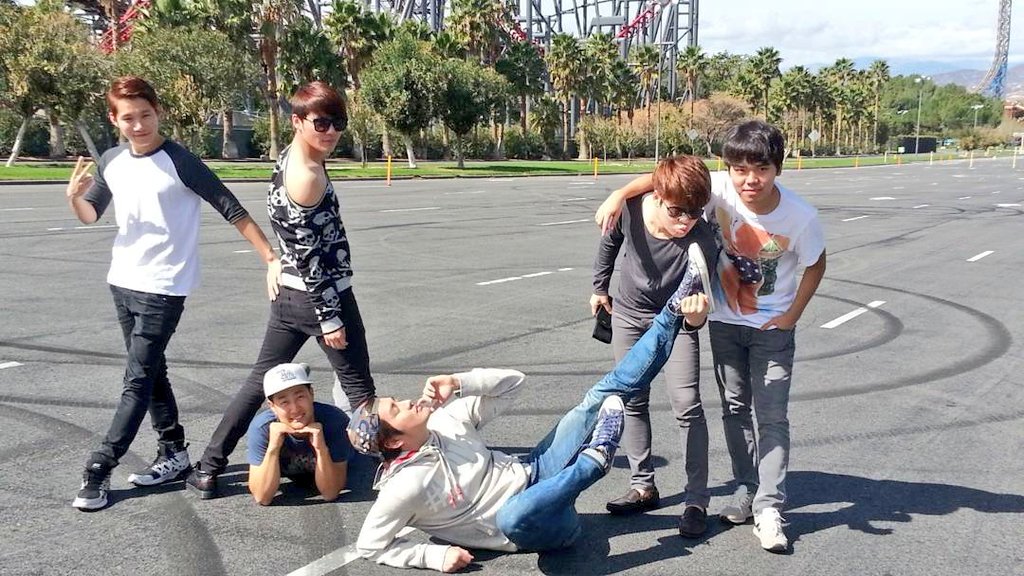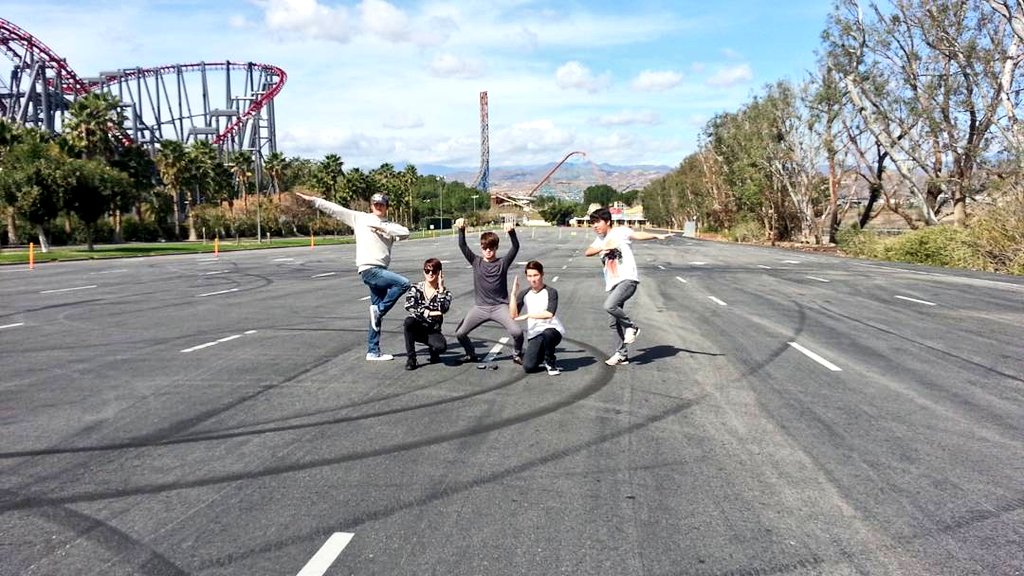 via vichellelicious
Junsu performance at a Police Community event...
Gwanggyo Lake Park Yard Theater
Family Love Walking Tournament Southern Police Promotion Team
Love is like a snowflake ~ Fresh Blood Kim Jun-su
XIARU 시아루
170916 XIA - Love is like snowflakes (2017 GwangJyo Lake Park)
170916 XIA Junsu - Fresh Blood (2017 GwangJyo Lake Park)
170916 XIA Junsu - Getting into his Head (Death note)
Xia Girl21
XIARU
Dangerous
Golden Star and It's Over
XIARU 시아루
***
JJ IG Update
Nice rewarding hobby. Can't wait all these amazing photos from #Jaejoong #맨홀 #김재중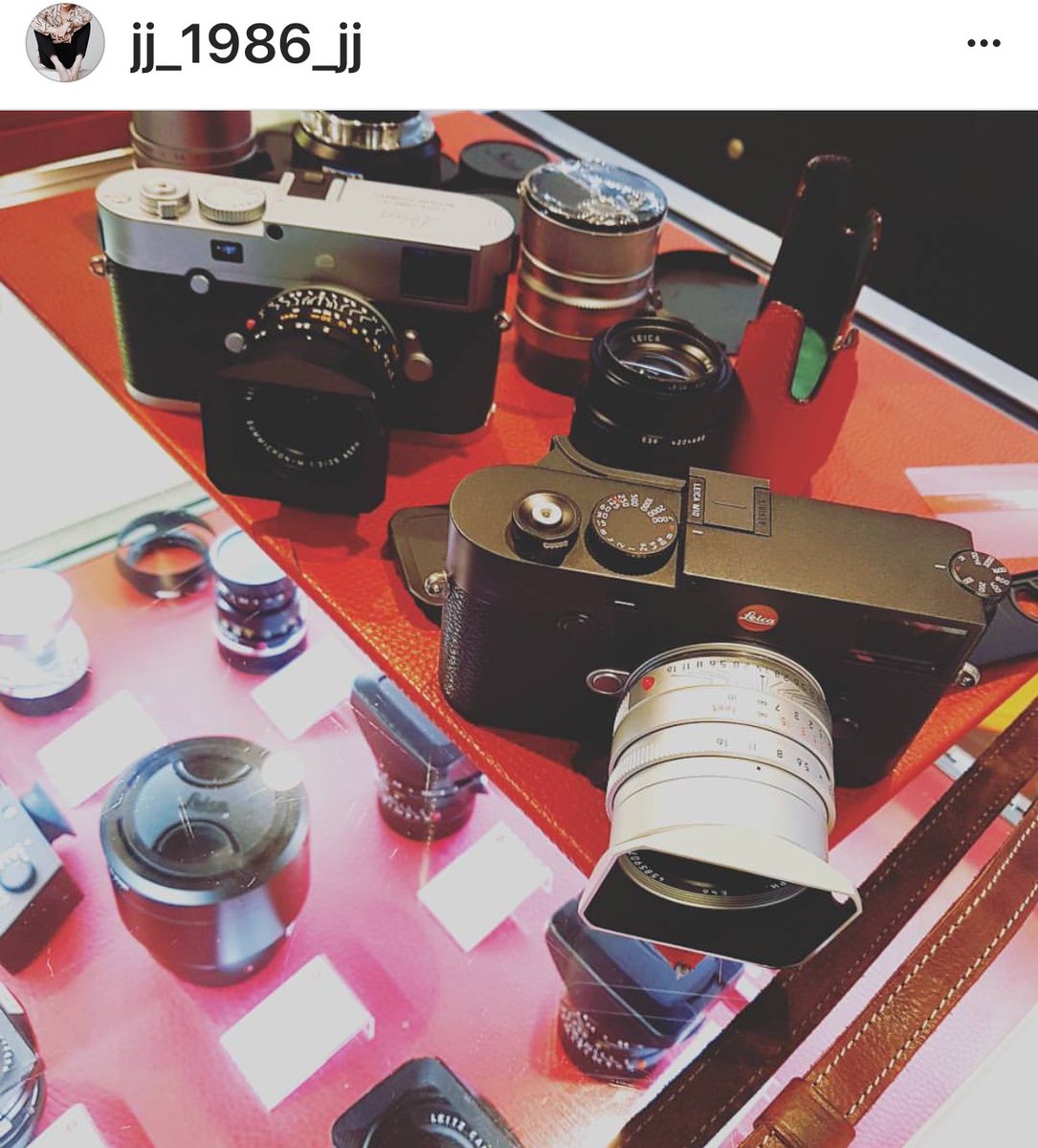 ***
Gorgeous #Jaejoong as Pil in KDrama #Manhole

https://

instagram.com/p/BZKjauZnygS/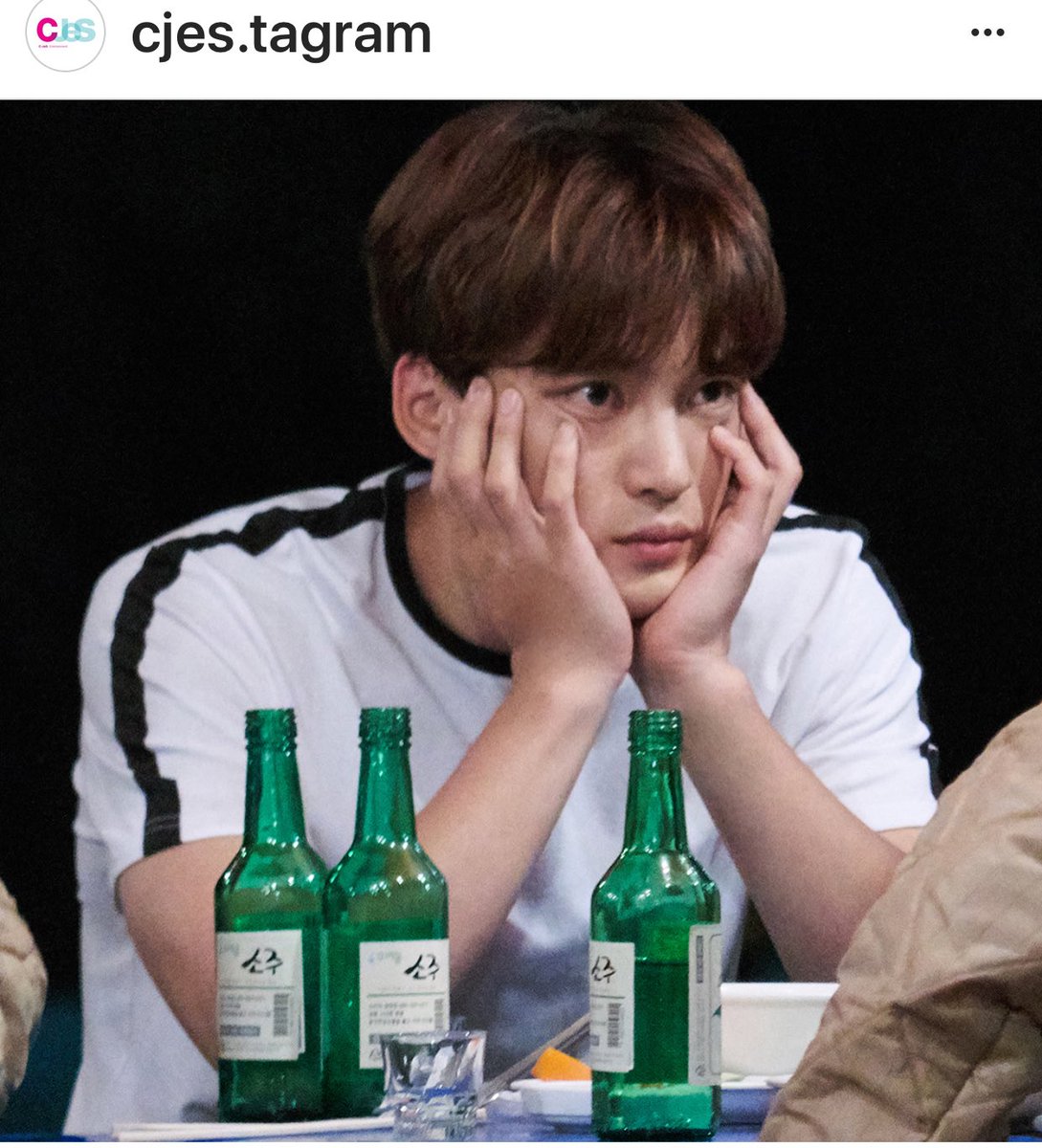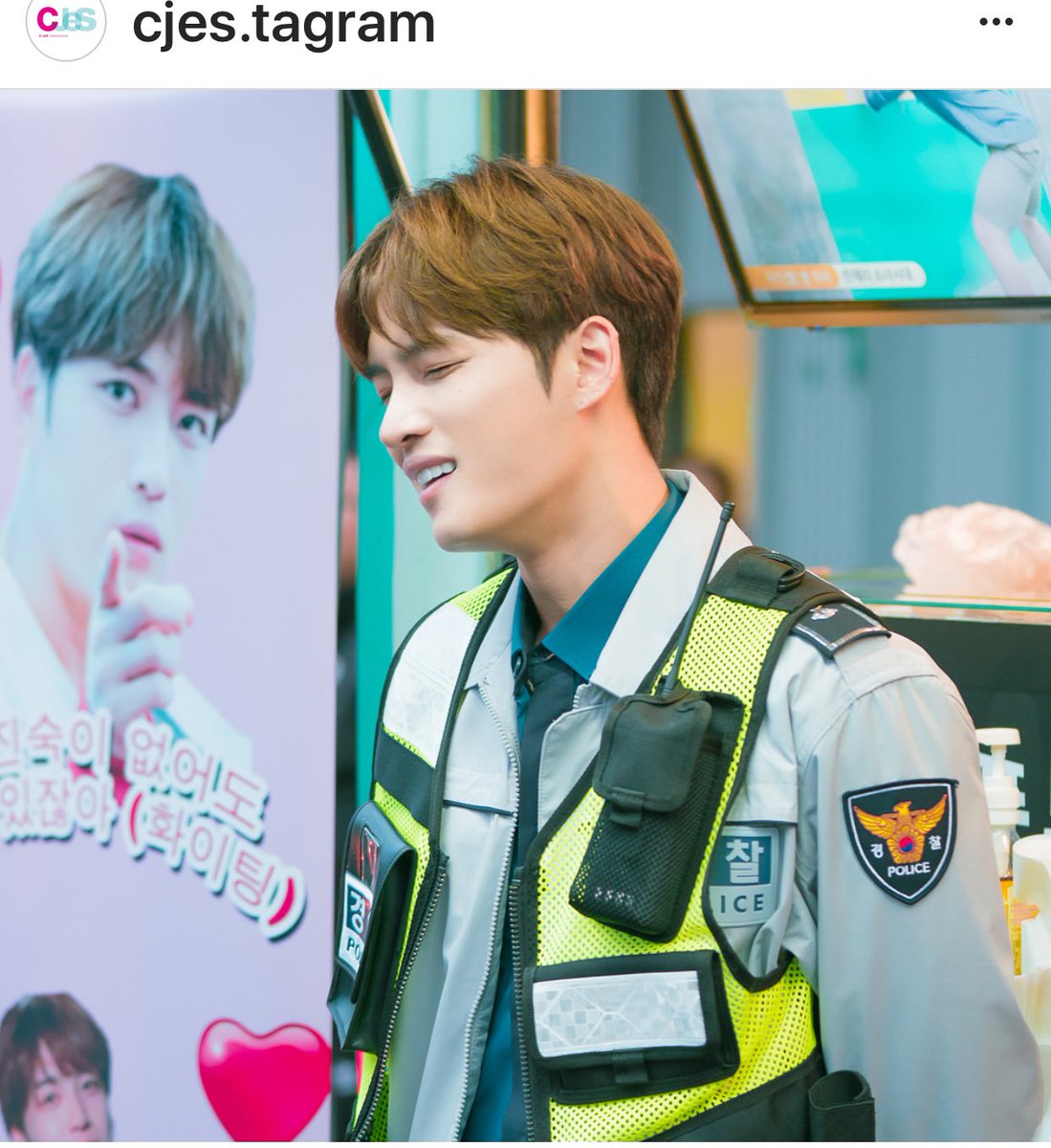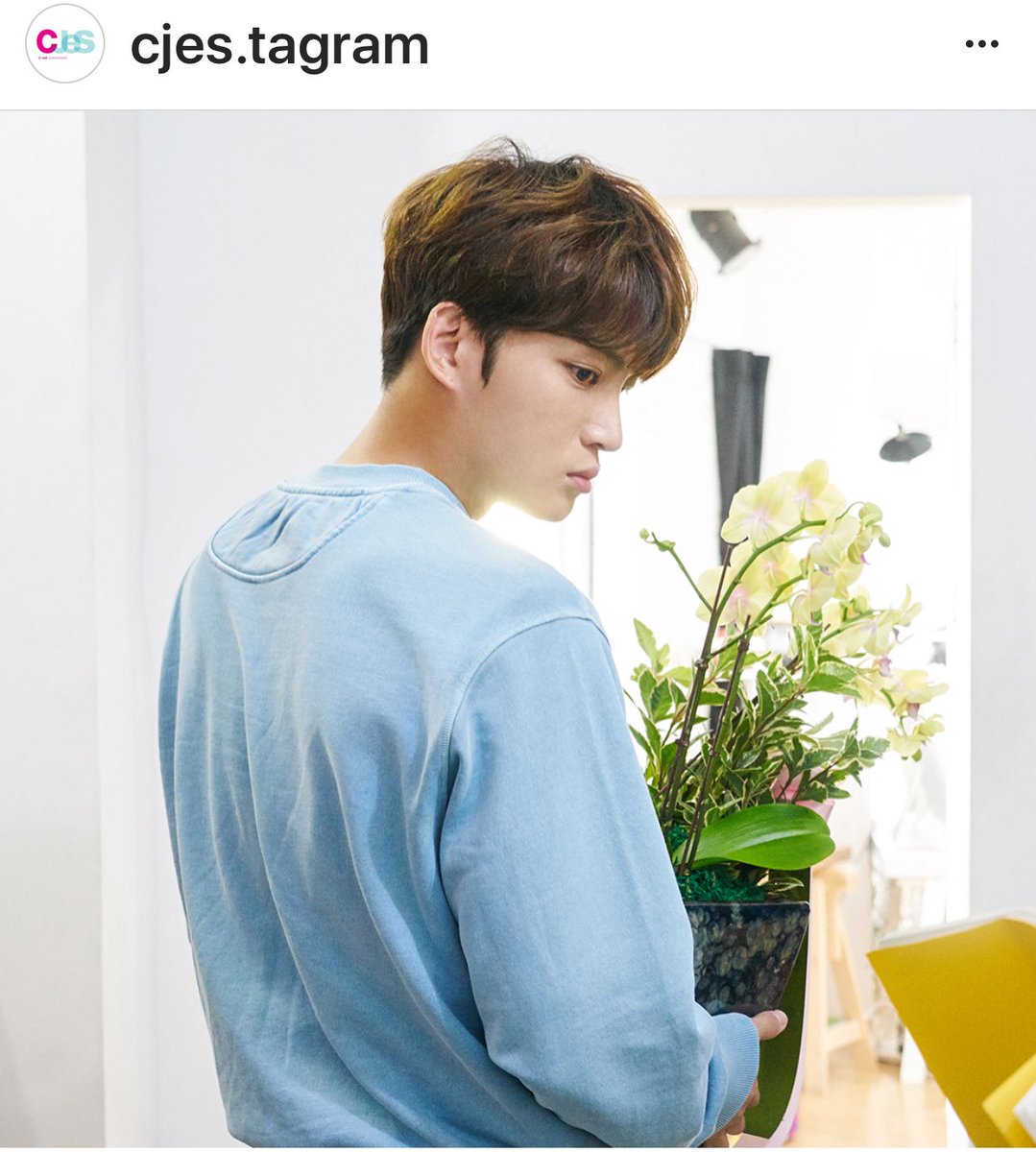 Check out our #Jaejoong!

http://

naver.me/G76WrSbx

Handsome Pil is KDrama #Manhole
Translations by crystalmoon0213
People of the world! Please look how lovely our Pil is! No one should be left out!
Your support gives me energy in this tight filming schedule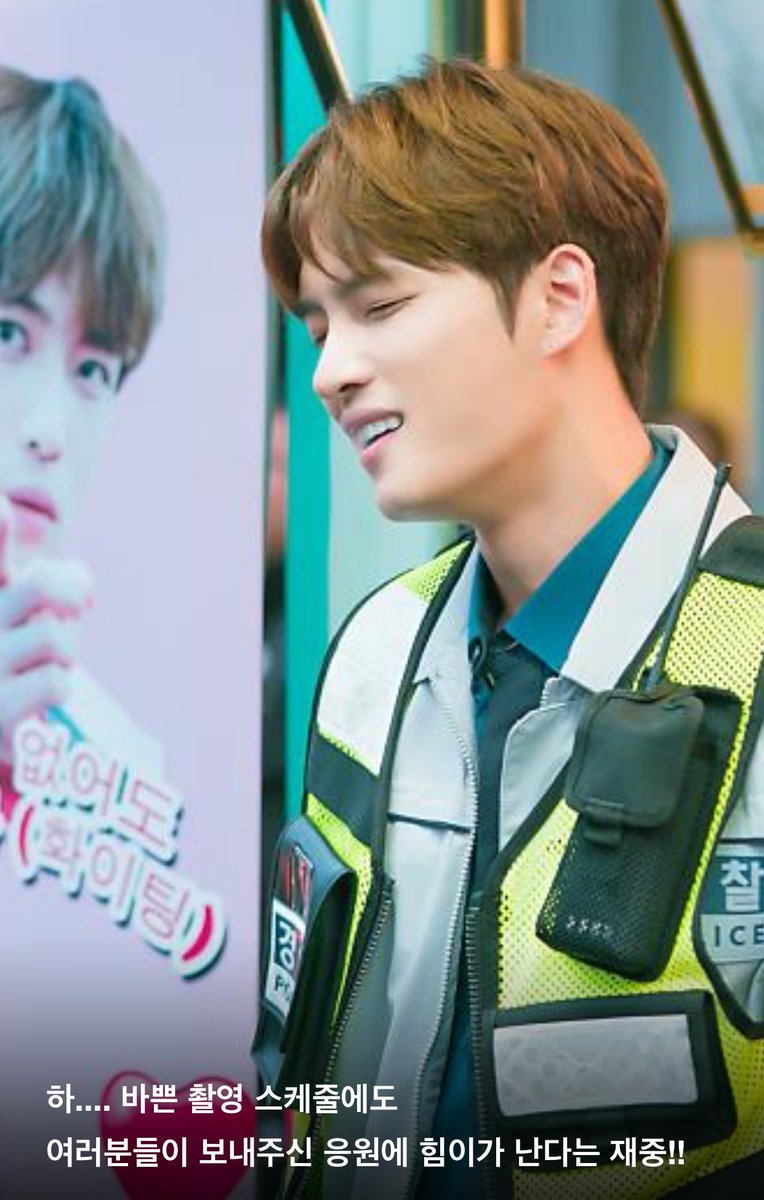 Bong Pil's puppy-like cuteness continues even in this hot weather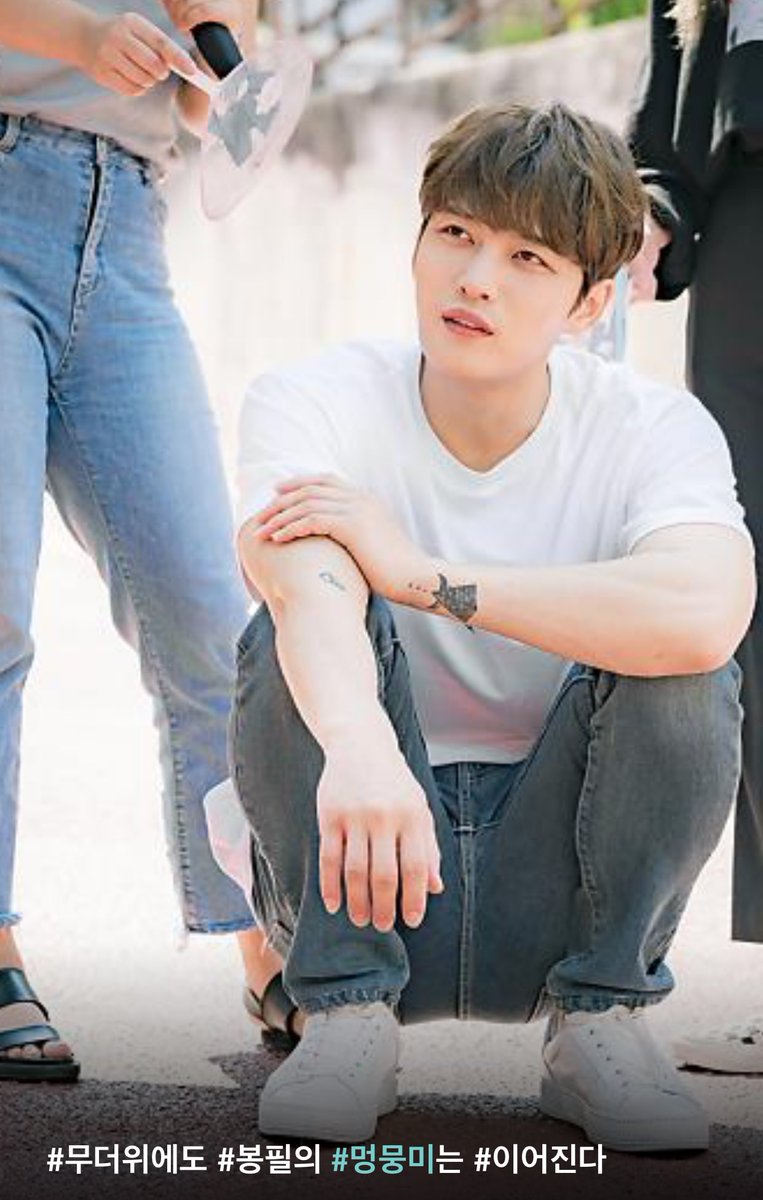 #김재중 is so cute when he looks at the cellphone in this pose (well, he looks cute in every pose in fact)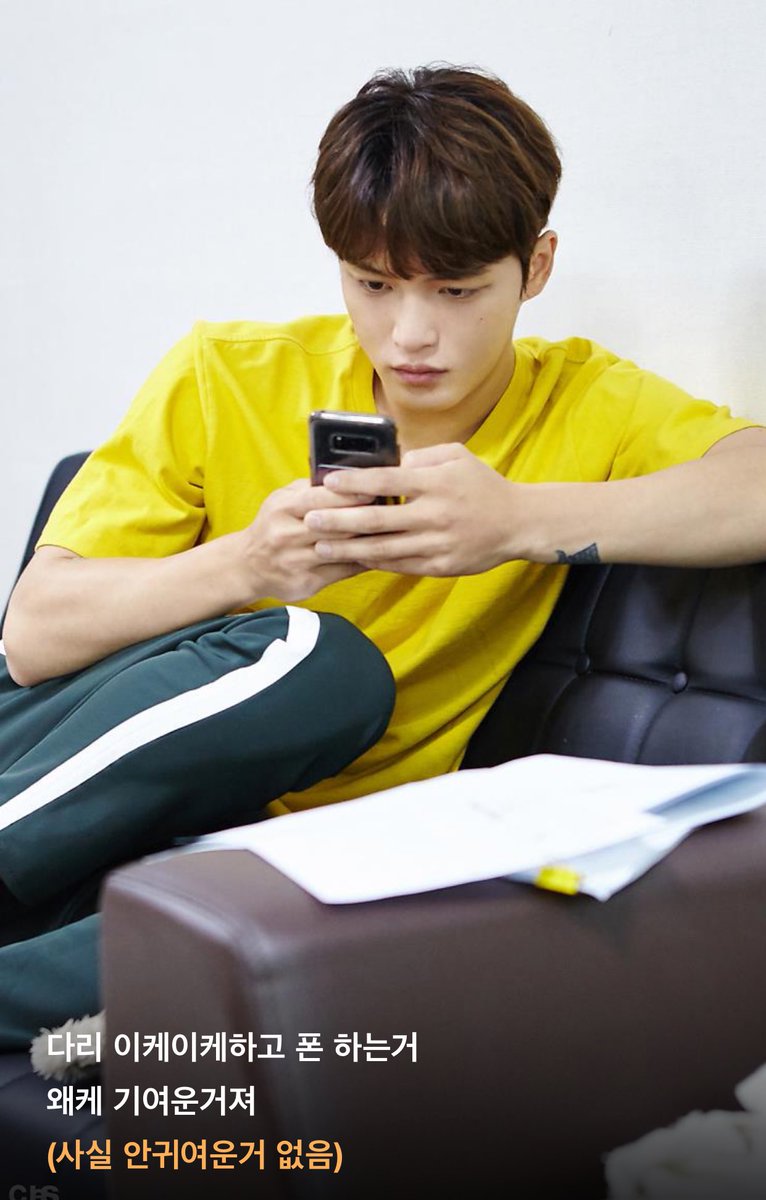 His physique is praiseworthy always... His shoulders are always right!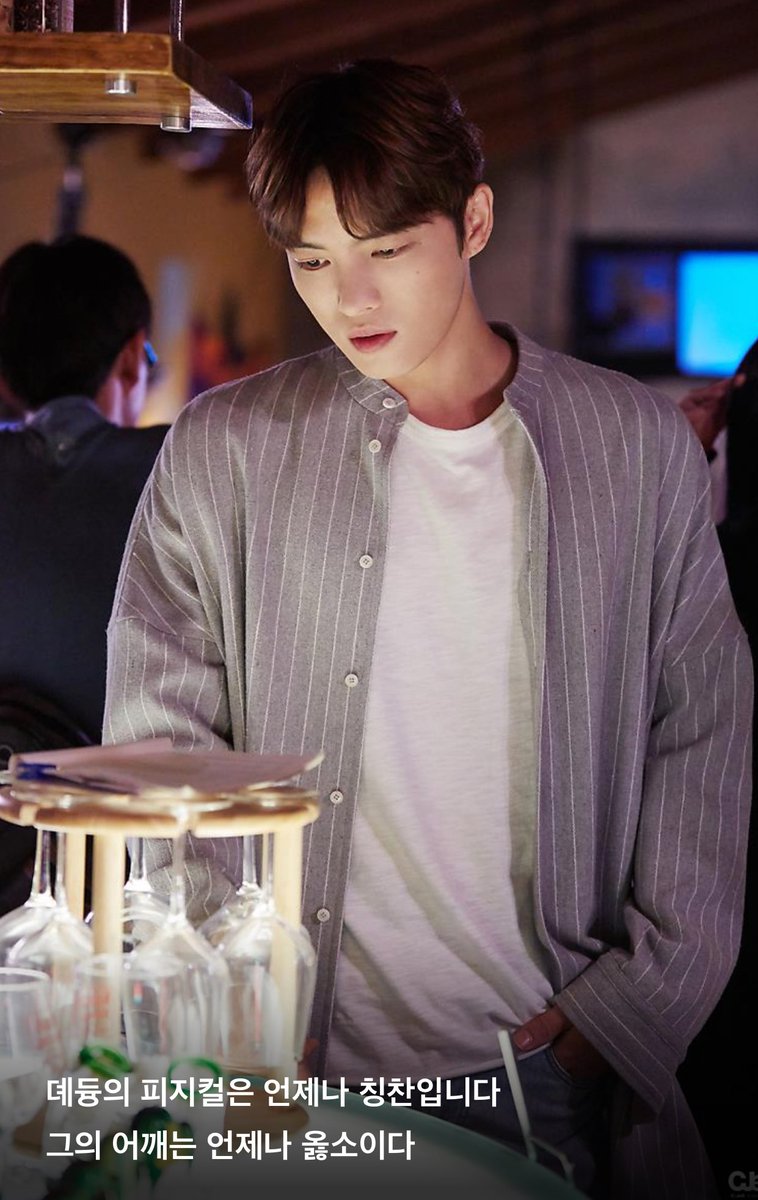 His shoulders made me fall in love once Tendons in his arm made me fall for him twice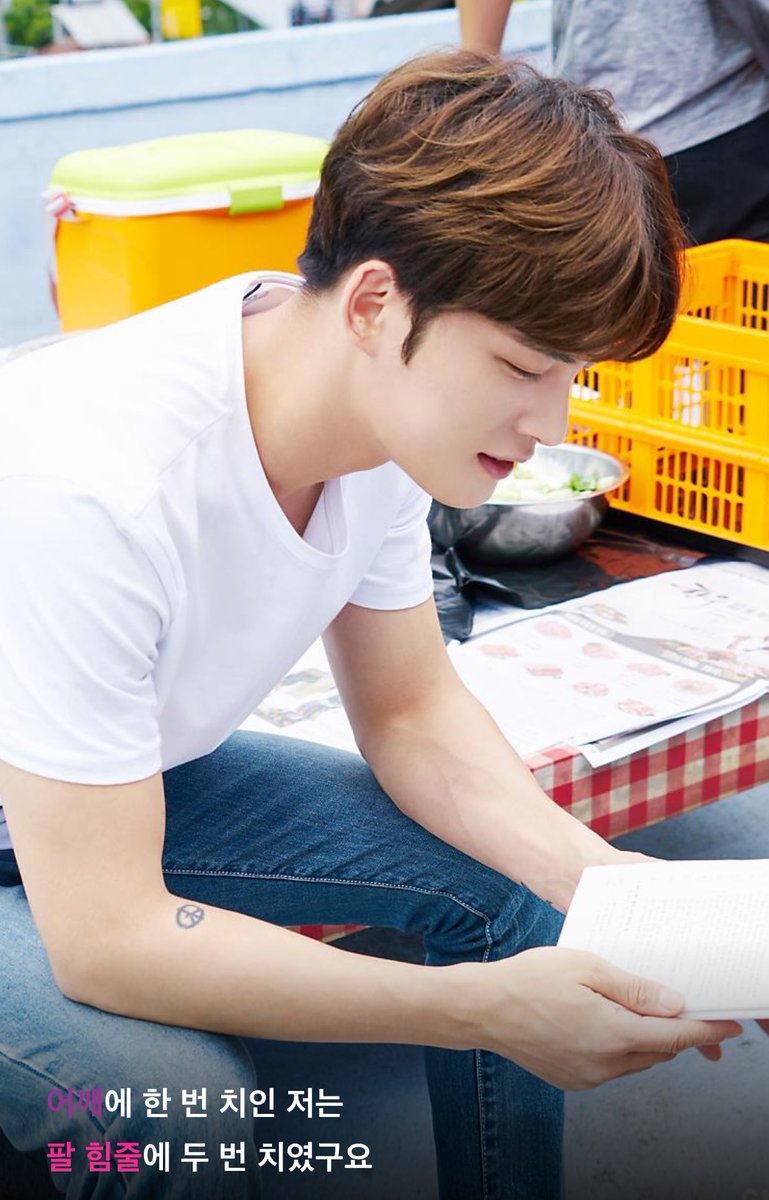 Waiting for Sujin's studio opening holding a flower pot #김재중 Were you always this cute from the moment you were born?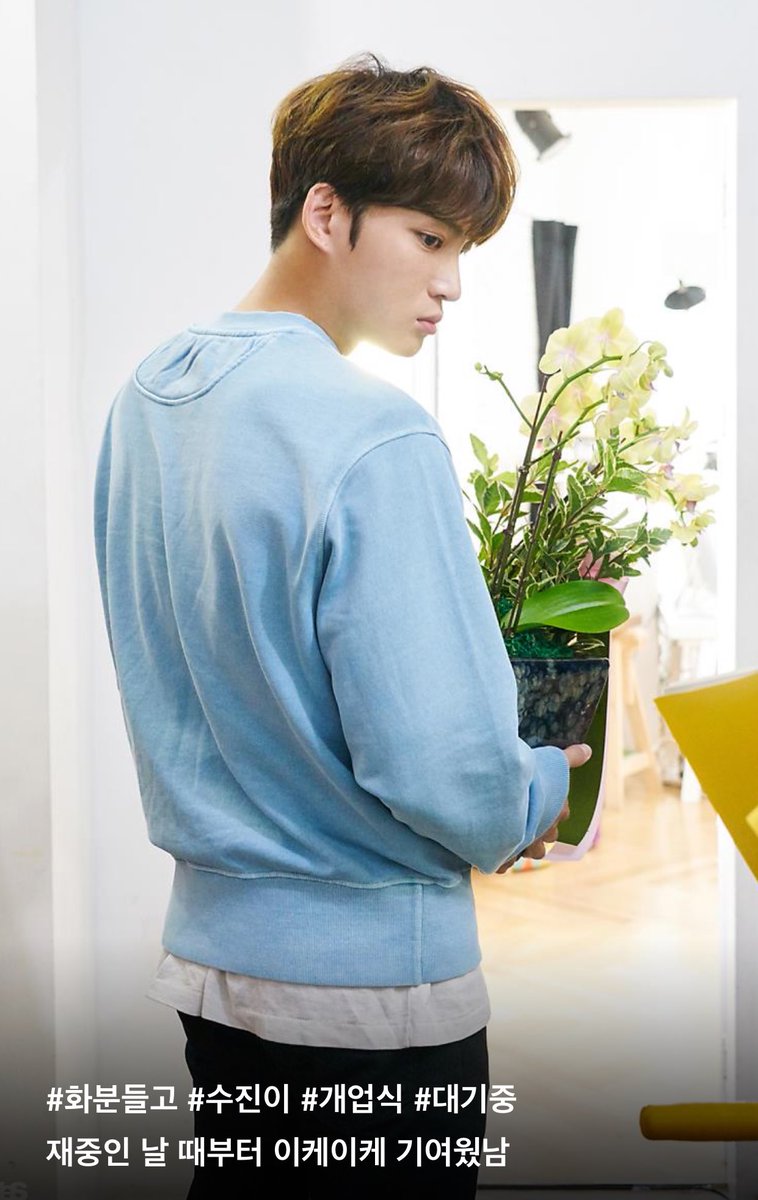 Not sleeping... Thinking about Sujin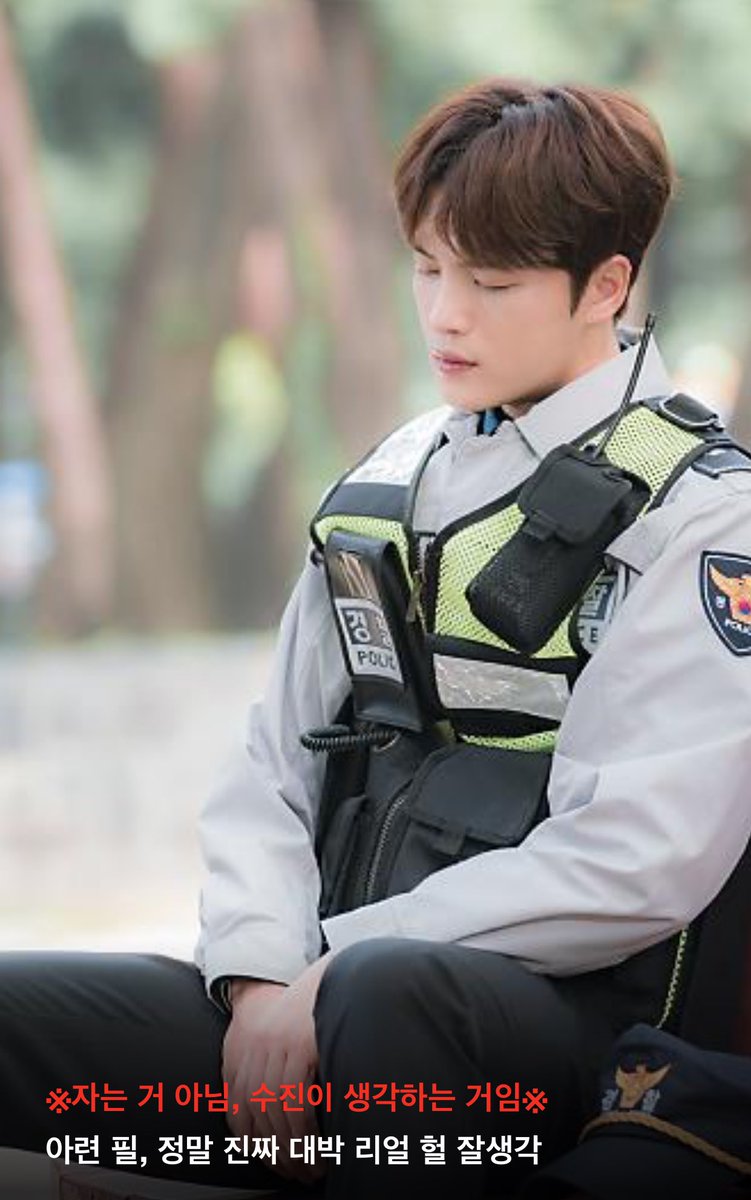 I even witnessed #김재중 wearing police uniform in my life time... It was a good life...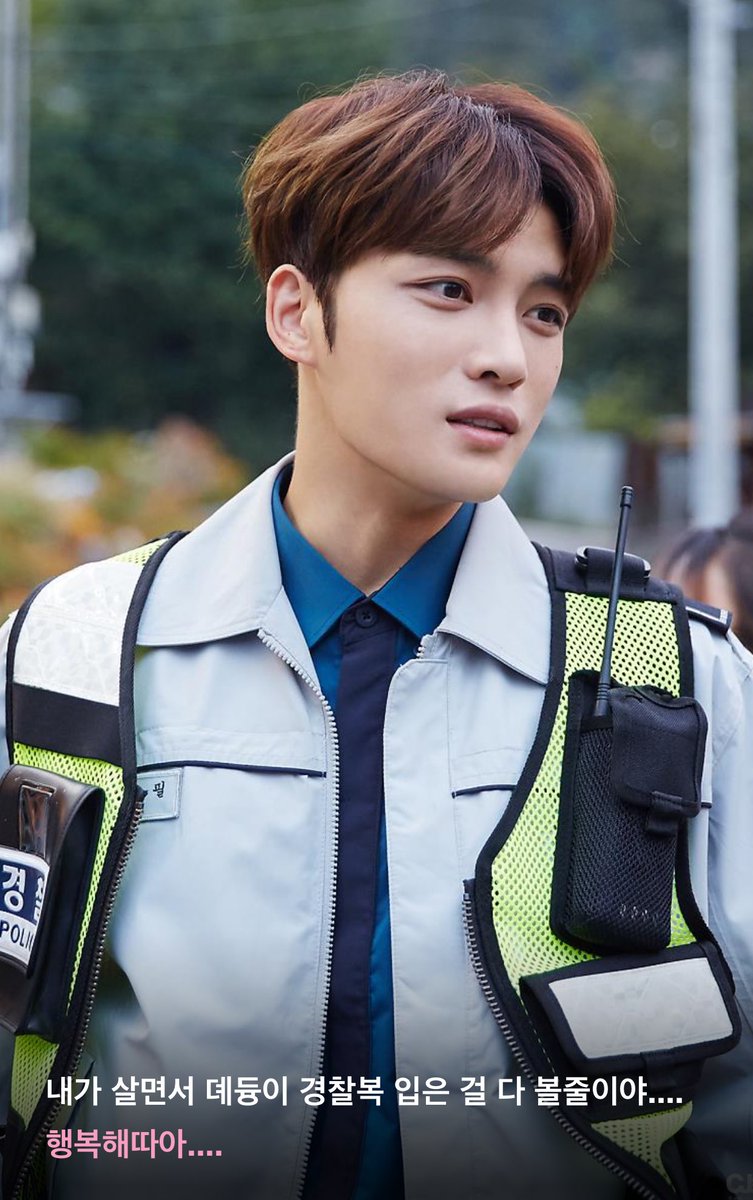 How come I can't get over this photo?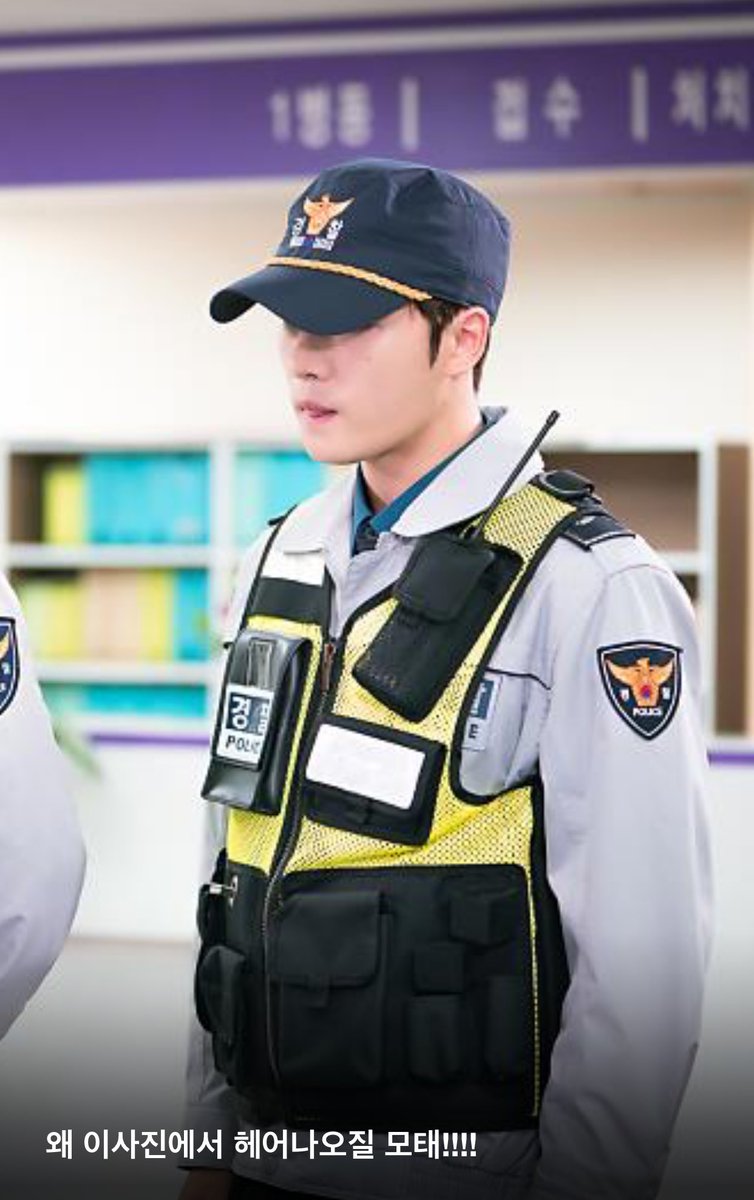 You've done enough handsome and doing that sentimental look now... What do we suppose to do?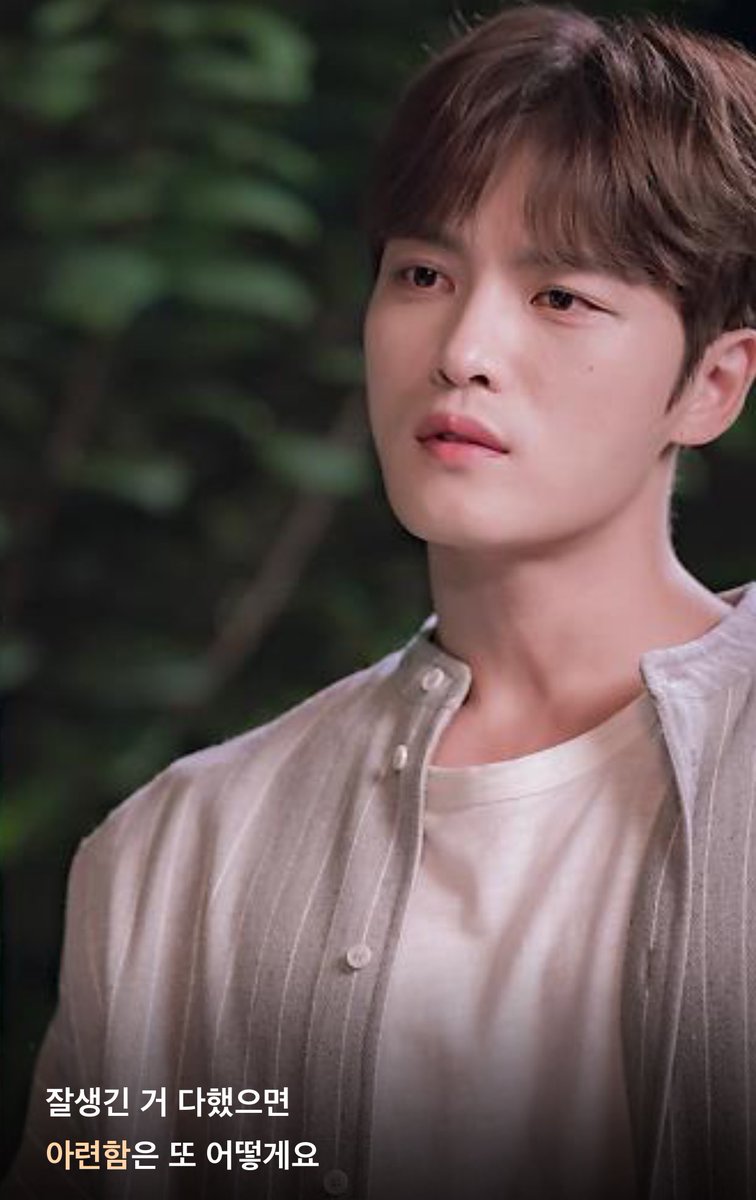 You r good at handsome college student look as well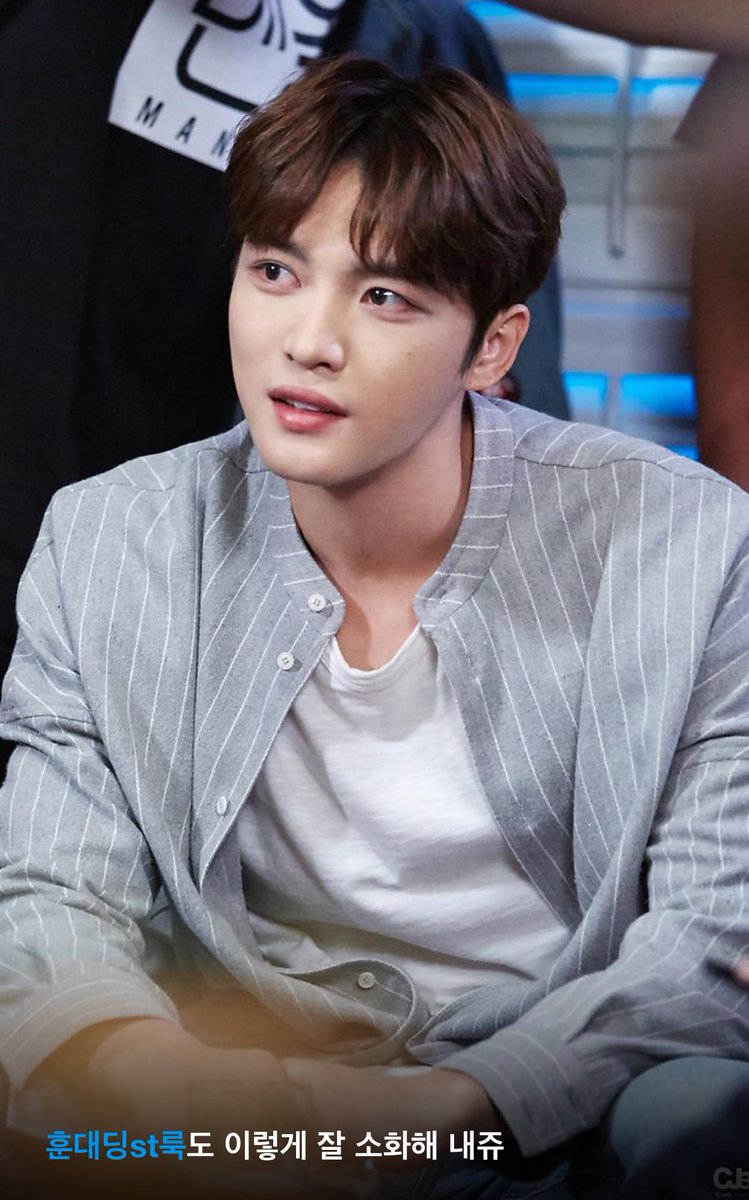 You must be cool fan! The fan works hard with #김재중 until dawn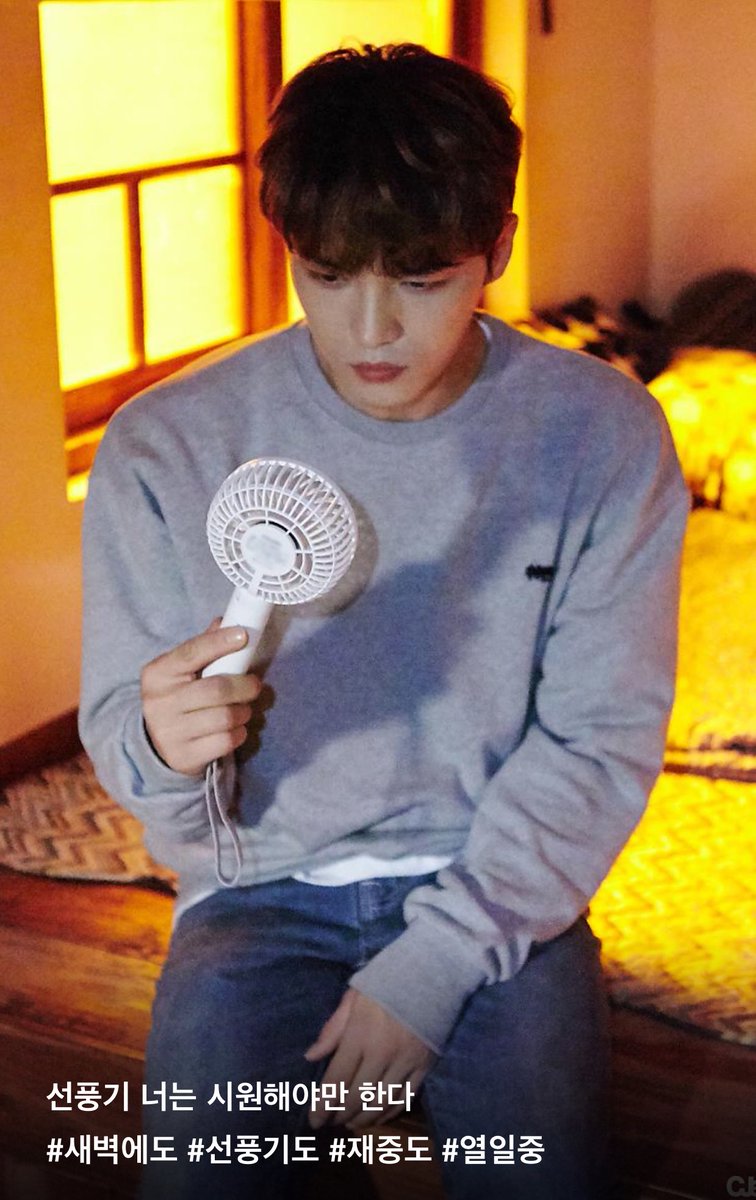 Textbook Born to be lovely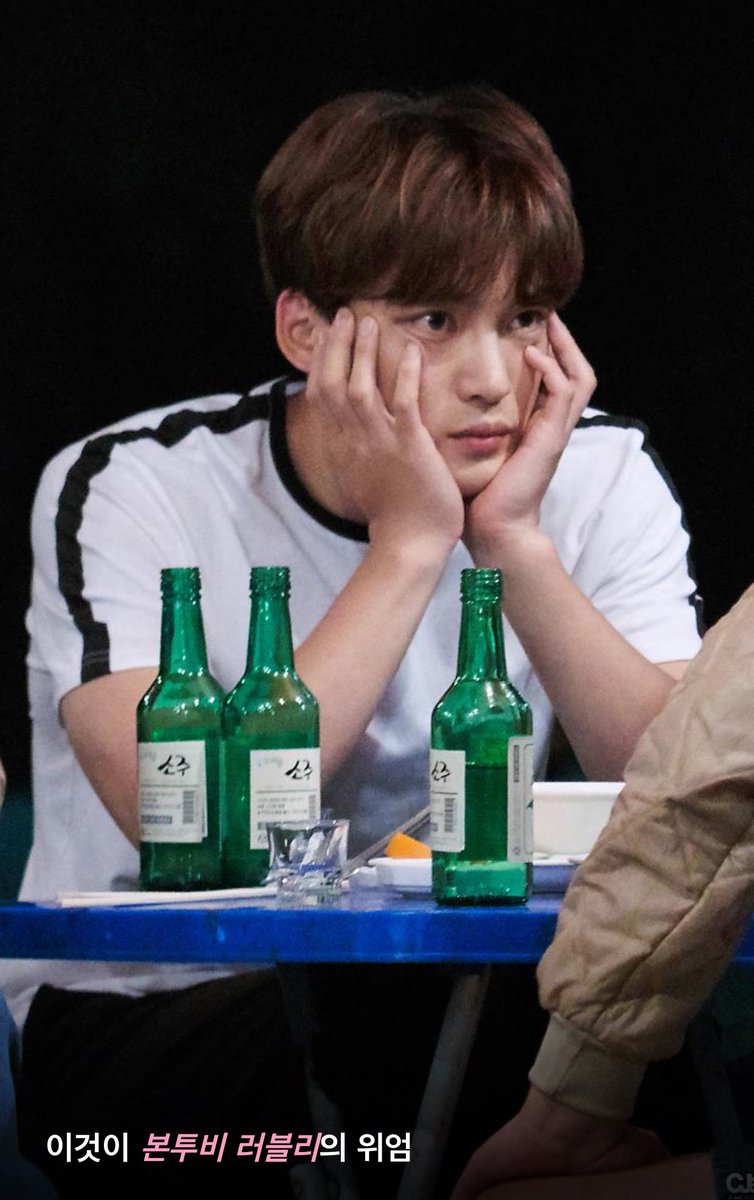 Explosion of hotness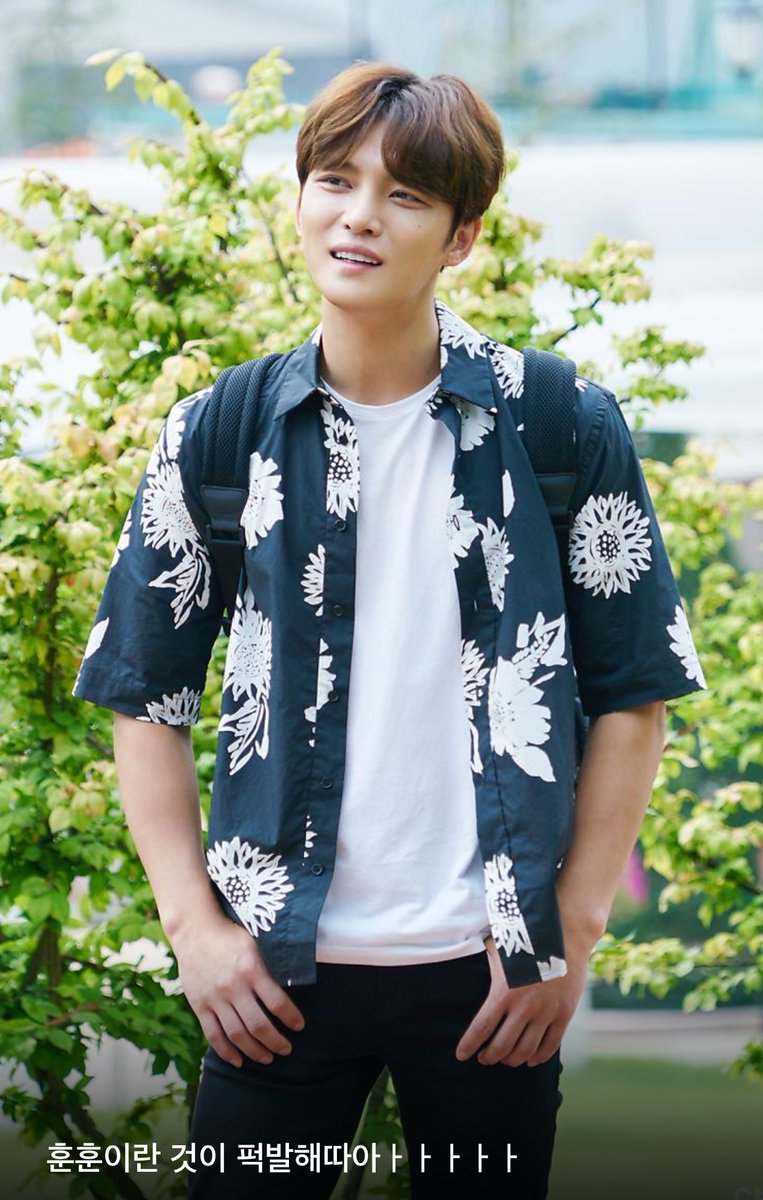 You will give Pil lots of love next 2 weeks too, right? See you on Wednesday!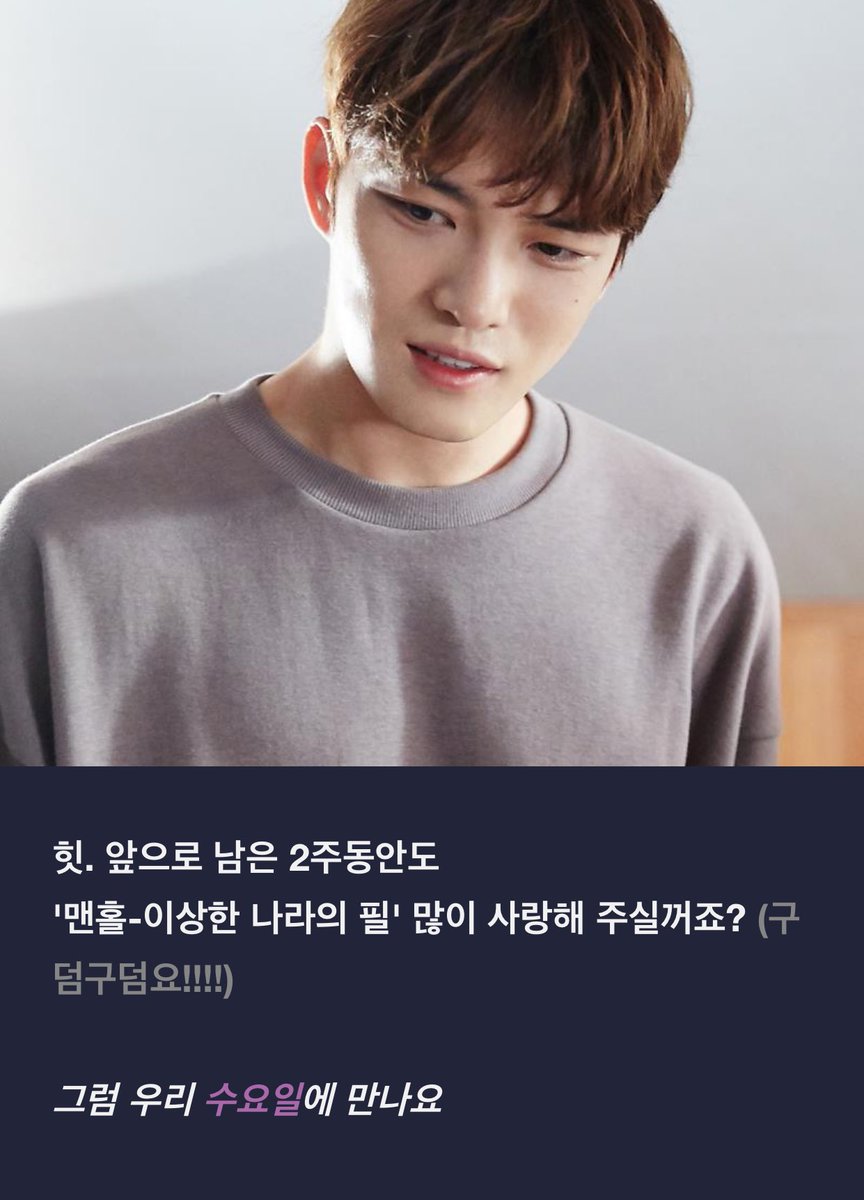 Why did #김재중 go to the future? Will the reasons be revealed? #맨홀

http://

naver.me/5bbUDsLM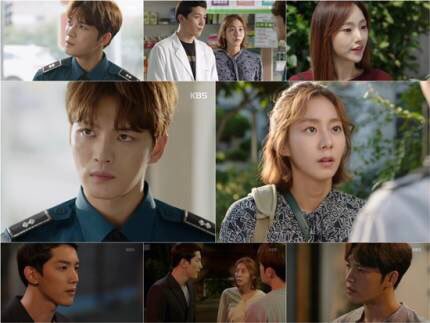 ***
[Photographer's IG] #맨홀 #김재중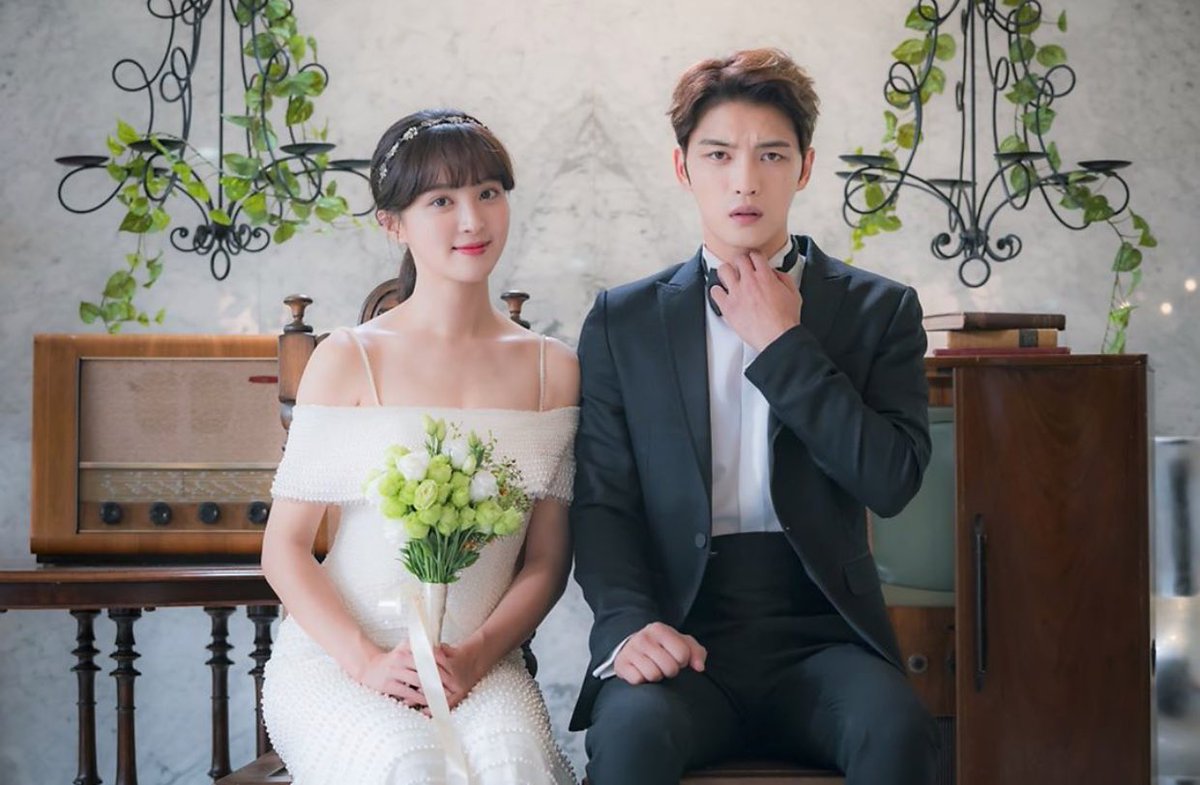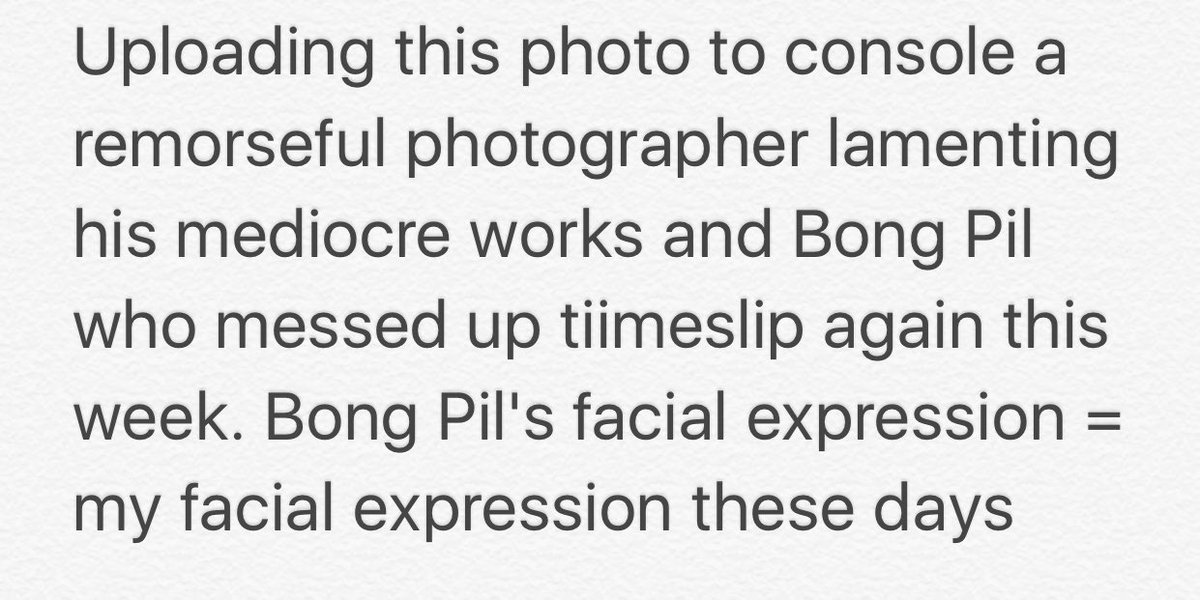 via crystalmoon0213
Previous Week's News:
JYJ CAFFEINE: JYJ News Week of 9/11- 9/17/2017 http://jyjcaffeine.blogspot.com/2017/09/jyj-news-week-of-911-9172017.html?spref=tw